Volunteers needed for Pacific Island clinics
After two trips to the Kingdom of Tonga at the end of last year, we're back with a full programme for 2023.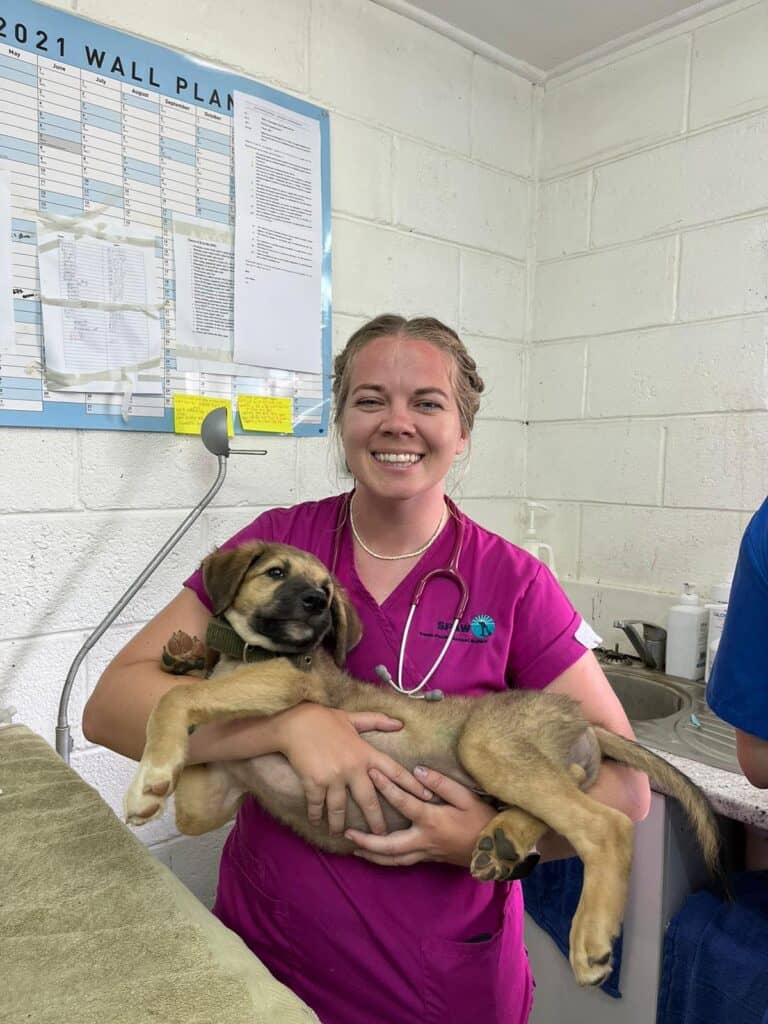 We're gearing up for seven clinics this year – Samoa and Tongatapu in May, Fiji in June and Tongatapu again in August. The Vava'u clinic in April had to be rescheduled to October and an additional, village-based trip on Tongatapu is soon to be advertised for October as well.
Each of these clinics will be a week-long and we are aiming to recruit 40 or more vets and vet nurses for these trips. We are specifically looking for a vet and vet nurse for our Samoa trip in May and vet nurses for our Tongatapu trip in August. We will also be looking for vets and vet nurses for the clinic in Vava'u between Friday 20 and Saturday 28 October.
We're also looking forward to once again partnering with Unitec on the annual December clinic that takes a team of 12 vets, nurses and students.
Thank you to all of the wonderful volunteers who have committed to attending these trips so far this year. It's fantastic to have vets and vet nurses from New Zealand, Australia and from as far away as the USA providing their skills and experience for an amazing cause.
If you're able to help out or you're keen to find out more, contact us by emailing .