Premium Partner – Zoetis New Zealand
Zoetis New Zealand has been a lifeline of support to SPAW for more than a decade. Zoetis provides us with a product endorsement package each year, which includes:
Products to help treat and prevent fleas, ticks and mites
Products to treat internal and external parasites of sheep cattle and pigs
Vaccines for cats and dogs to protect them from fatal diseases
Pain relief
Antibiotics
Sedatives
Other medications that improve animal health and welfare.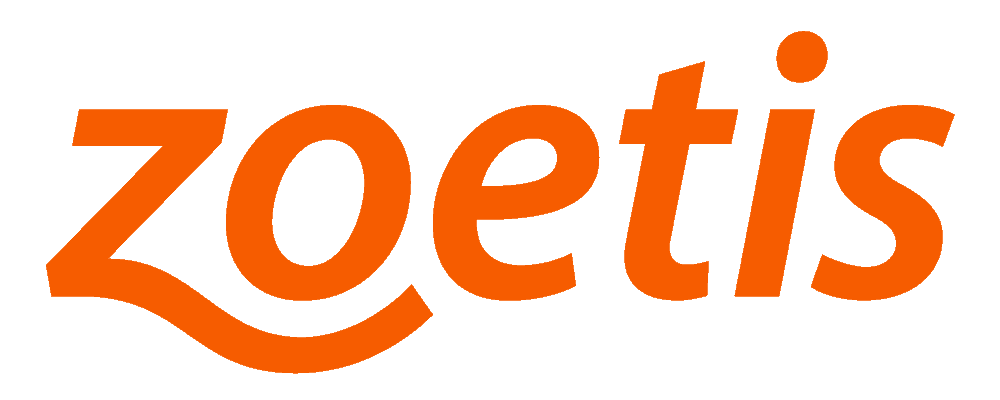 In addition, Zoetis staff volunteer at our clinics. The input Zoetis makes to the South Pacific positively impacts the lives of thousands of animals, encourages life changing volunteer opportunities for veterinary professionals and inspires change.
Our supporters
Thanks to the organisations who regularly provide discounted or donated stock and supplies:
Plus a large number of veterinary clinics from around New Zealand
Our island partners
Ministry of Agriculture and Food, Forests and Fisheries (MAFFF), Tonga
Host-a-Vet Vava'u, Tonga
Nomuka Island Conservation Environment (NICE) Society, Tonga
Animals Fiji, Fiji
Animal Protection Society (APS), Samoa
Tonga Animal Welfare Society.
We extend a huge thanks to the many veterinary clinics around New Zealand who donate product to us each year.
To talk to us about donating product or sponsorship, please email