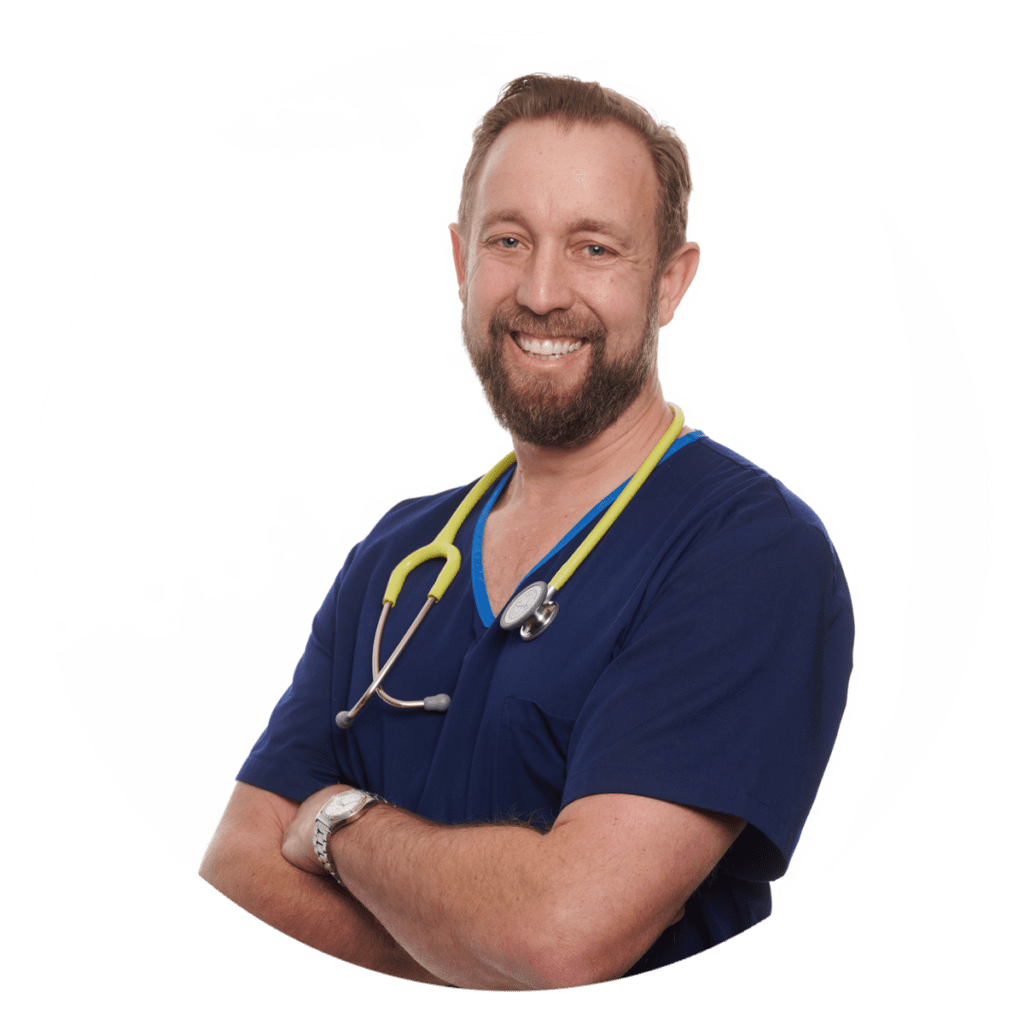 Dr Geoff Neal – Chair
Geoff is SPAW's Lead Veterinarian and has been a Trustee since 2013. Geoff keeps the day-to-day SPAW veterinary machine ticking along. Never a day goes by where he is not assisting with an animal welfare situation on island, either by phone, email or in person.
Geoff has participated in 13 SPAW field clinics on islands including Tongatapu, Fiji, Tavenui, Vava'u and Nomuka.
Geoff studied at Massey University in Palmerston North and worked as a mixed animal vet in the Manawatu and King Country before heading over to the UK to work. Geoff lives and works in Auckland.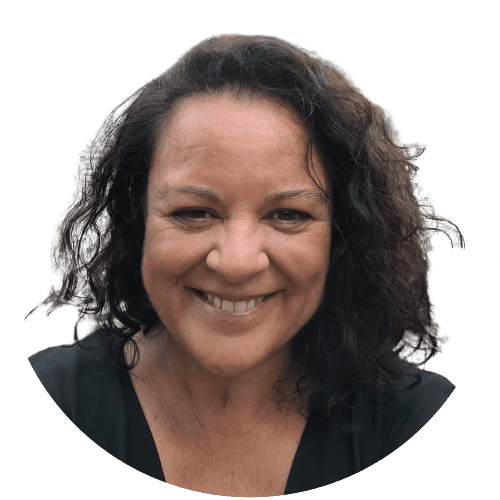 Karen Schade – Founder and Fundraising Advisor
Karen is SPAW's founder and she has been a Trustee since 2010.  Karen's whakapapa is Ngati Maahanga and Ngati Kahu ki Whangaroa.
Karen works with the Executive Committee to develop and manage fundraising and marketing activities that meet the organisation's strategic goals.
Karen founded SPAW in 2010 after returning from living in the Cook Islands. An avid animal welfare advocate, Karen has managed multiple animal welfare projects across the Pacific Islands including on Rarotonga, Nuie, Mangaia, Aiutaki, Sava'ii, Upolu, The Marshall Islands, Tongatapu and Vava'u.
Karen's professional career has extended through FCMG and Professional Services Marketing and for the past fifteen years, she has worked with multiple non-profits to strengthen their fundraising and marketing capabilities.
Karen recently completed her National Certificate in Horticulture. She uses these skills to care for a five-acre lifestyle property north of Auckland. She shares her life with her husband John and three rescue dogs Bentley, Oscar and Poppy.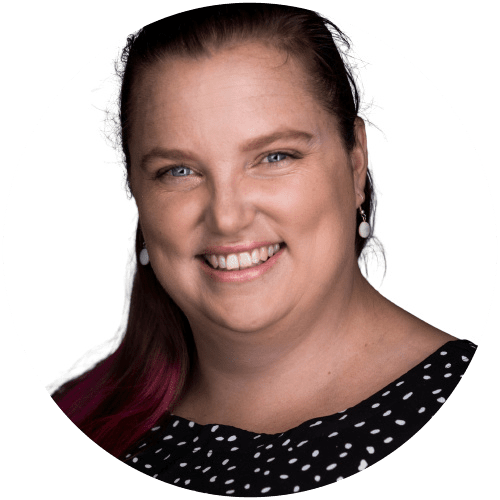 Laura Harvey – Veterinary Nurse
Laura became involved with SPAW in 2013 by collaborating on a veterinary nursing student field trip with SPAW field to Tonga. The relationship has grown from there, with SPAW supporting close to 100 veterinary nursing students to gain real-life experience while providing essential veterinary care over seven annual trips to the Kingdom of Tonga. Laura became a SPAW Trustee in 2016.
Laura is a veterinary nurse and is the Academic Programme Manager for Applied Animal Health at the Unitec Institute of Technology. She has recently completed her MSc in Advanced Practice in Veterinary Nursing. She lives in Auckland, and spends her time with her staffy-cross Min.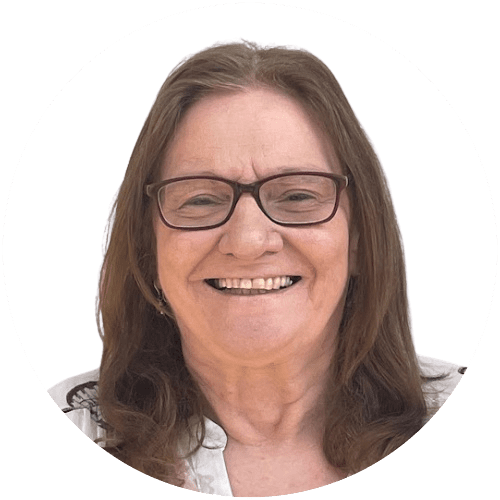 Lilian Lawrence – Strategic Advisor
Lilian joined SPAW in 2021. She provides the strategic planning and governance expertise to the Board, ensuring SPAW sets its strategic direction and achieves what it sets out to achieve.
Lilian has worked at director and senior manager level in both the public and private sectors in New Zealand and the United Kingdom. In her career, she has successfully designed and implemented complex strategic planning processes, business models, governance frameworks and managed complex transformation and change programmes.
She has a Master in Business Administration with a post graduate diploma in Marketing and is certified in APMG-International Change Management ™. She is qualified in the full suite of project associated methodologies used in public and private sectors and is a Six Sigma Black Belt. She is Fellow of the Institute of Management Consultants in New Zealand and the United Kingdom.
Now retired, Lilian lives with her husband in Blenheim where they have a very small hobby vineyard which they share with their two dogs and a cat. They are both animal lovers and devote time to their local rescue and rehoming charity in Marlborough.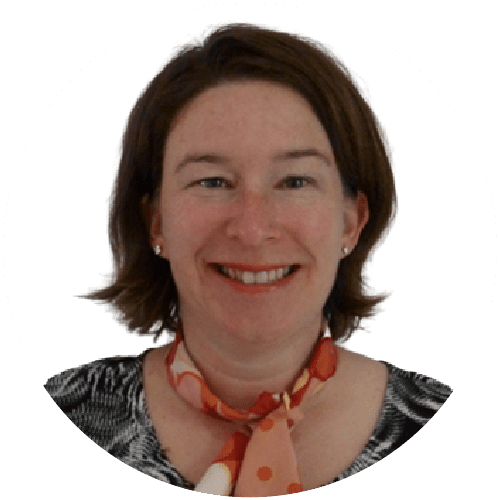 Dr Victoria Chapman – Vet
Victoria became involved with SPAW in 2016 as part of a partially Zoetis funded trip. Since then she has returned to Tonga, leading a team of vets and nurses a further two clinics and she has also run a clinic in Samoa.
Victoria graduated as a veterinarian from Massey University in 2006 and spent 11 years in mixed and companion animal practice before joining Zoetis, where her current role is Veterinary Advisor for livestock. She is also secretary on the New Zealand Veterinary Association Deer Branch Committee and she plays a part in running industry events. In her spare time, Victoria runs a small farm breeding Valais Blacknose sheep in Mosgiel.
Aroha Webster – Communications and Marketing
Aroha joined SPAW in 2021 to look after communications and marketing.
A former journalist, Aroha has worked in external and internal corporate communications and marketing at a number of organisations in New Zealand and in the United Kingdom.
Aroha lives in Auckland with her husband, two children and their two rescue dogs Ziggy and Leon.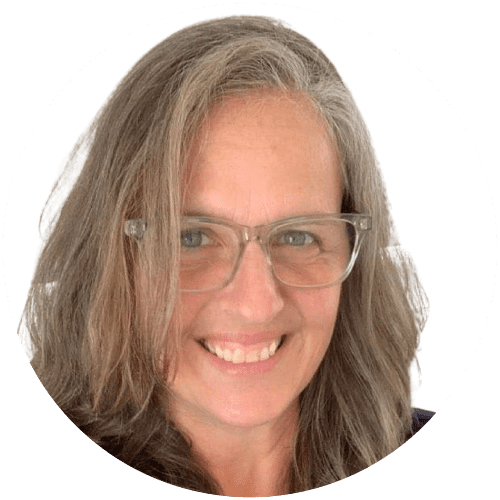 Glenda Gouws
Glenda, a veterinary nurse, is SPAW's Programme Administrator and the person our volunteers liaise with in the lead up to a clinic.
Glenda has participated in four SPAW field clinics on Tavenui, Tongatapu and Vava'u.
She lives on Waiheke Island.