Together, we have raised more than $130,000 for Tonga
Thank you to all of those who rallied together to help us raise more than $130,000 in aid for the Kingdom of Tonga following the devastating tsunami that affected the region in January.
Over the recent months we have worked with the Tongan Government and local partner organisations on Tongatapu, Vava'u, Eu'a and Ha'apai to distribute emergency relief for animals on those affected islands.
Thanks to a grant from the Dogs Trust UK, we were able to send 1,000 Simparica parasite treatment for fleas, worms and ticks up to Tonga as news had made its way back to us that ticks were causing havoc within the dog population.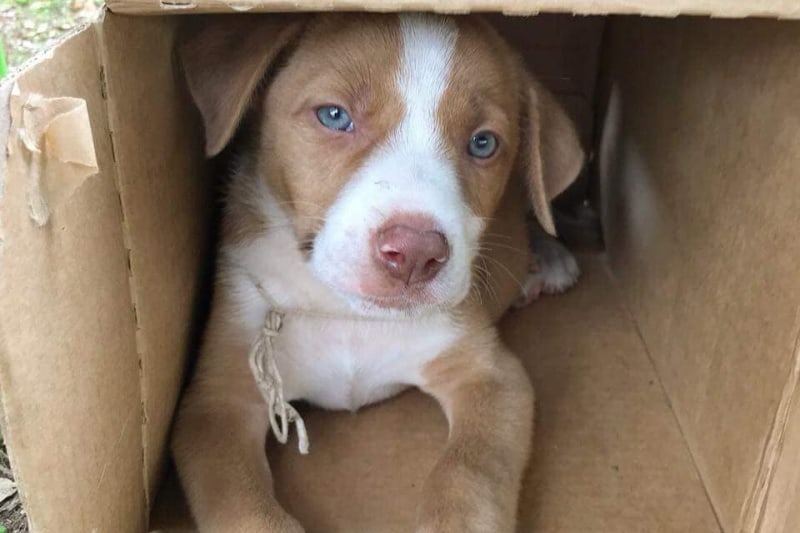 Our Premium Partner Zoetis NZ has made a generous donation of flea and worm treatments, which we were able to send to our partner agencies Animals Fiji and The Animal Protection Society in Samoa. These deserving groups are now distributing the products during village outreach programmes currently under way.
Chicken medications purchased by a grant from the International Fund for Animal Welfare, have already been used, allowing new batches of healthy chickens to be distributed to villages decimated by the tsunami.
SPAW Founder Karen Schade says: "So many people were touched by the stories coming to us from Tonga and their generosity has resulted in SPAW being able to deliver some tangible and high value support.
"I'd like to thank everyone who donated money and supplies – it truly does make a huge difference."
SPAW will continue to support our partner islands with the provision of medicinal packages, and online and telephone advice on specific animal cases. We hope to know more about when borders will reopen soon.
Special thanks goes to:
A Second Chance Op Shop, Taranaki
Alleva, New Zealand
Animal Advocates Collective Impact
Balmoral Vets, Auckland
David Dowd, Highway Vets, Kerikeri
Dechra, New Zealand
Dogs Trust UK
Gourmate
NZ International Fund for Animal Welfare (IFAW)
Julie Muir, New Plymouth
Kaiapoi Vets, Canterbury
Kim Telford, Auckland
Kylie Kim, Pet Doctors Manurewa
Peggy Hoo, Auckland
Provet, Auckland
Pt Chevalier Vets, Auckland
Richard Jin, Auckland
Sean Johnson, North Shore Vet Emergency & Critical Care, Auckland
Tauranga Vets, Tauranga
Veterinary Hospital Group, Auckland
Veterinary Internal Medicine Specialists (VIMS), Auckland
Veterinary Specialists Aotearoa (VSA), Auckland
Zoetis, New Zealand